When asked about the most popular platform with free uploading and playing video files, most of us will probably answer YouTube. This portal is over two million subpages, every one of which can become the venue for your advertising. Because of the high popularity, YouTube is a place particularly desired by advertisers.
Campaign
When creating an ad on YouTube, we must initially limit the place of its display. Its detailed arrangement would enable us to reach places where our potential customers most likely may be located. Although the service will provide you with sample ideas for the location of your advertisement, it is you, as the person creating the advertising campaign, which has a decisive opinion on this issue. During this step, let's focus primarily on who our ads should be displayed to. You can either use predefined interest groups, or you could specify the videos or channels that should advertise. It is worth adding here that there is a possibility to exclude places with which we would not like to be associated, for example, because of the controversial content posted on the channel. A specific video may be found through its identifier, which is part of the address after part: "/watch? V=".
You should also keep in mind that when your targeting aims at a place that is too competitive, and your advertisement for some reason doesn't qualify for it, it may appear in alternative locations. From the perspective of the person optimizing the advertisement, this situation is not convenient, as it reduces profitability.
Formatting display ads on YouTube
There are two main display advertising formats:
an advertisement appearing on the right side of the video or below, possibly above the list of the recommended videos
an advertisement displayed while watching a video. In this case, it can be turned off. This advertisement must be 468x60 or 728x90.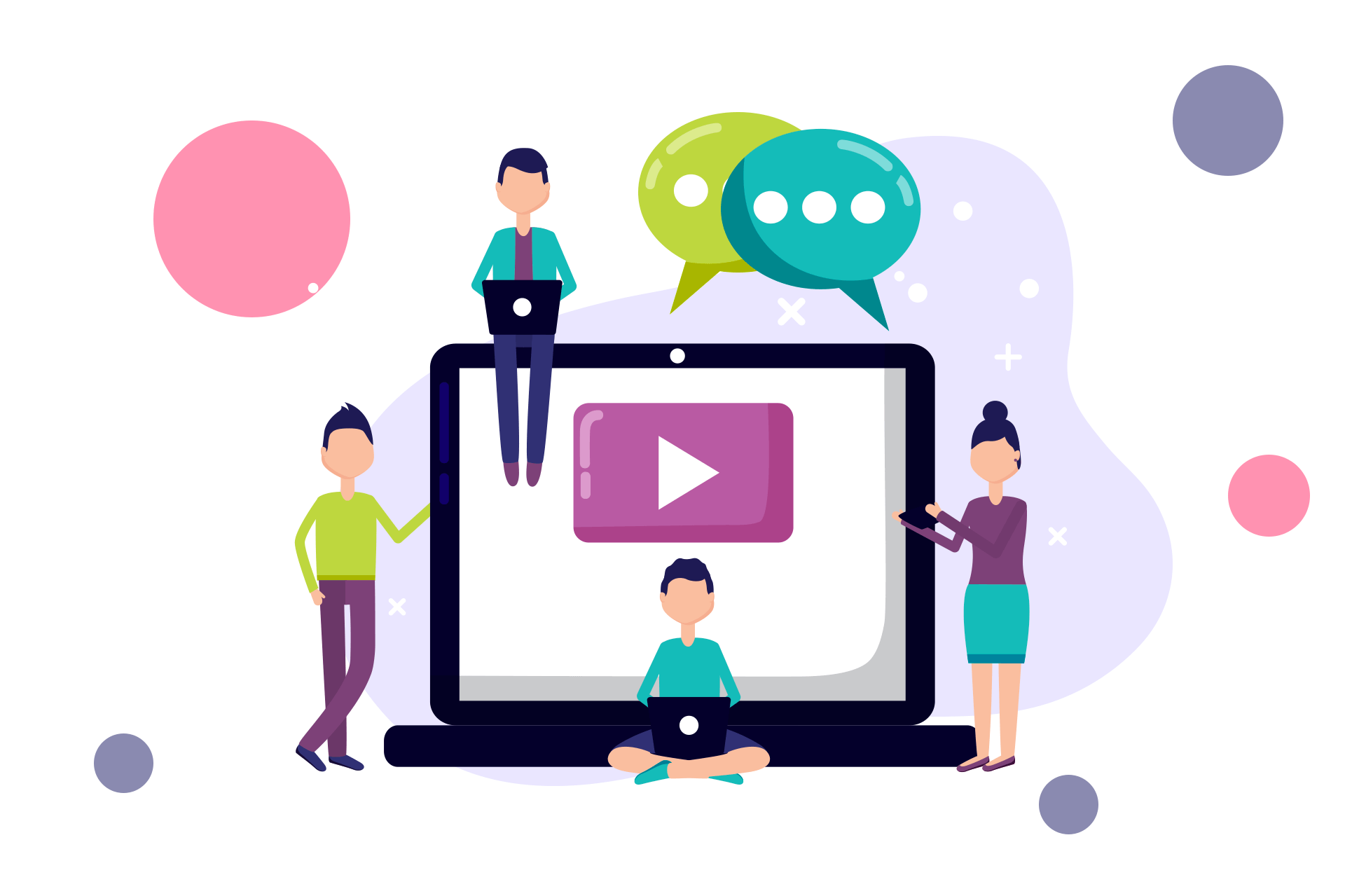 Monitoring of advertising
It is extremely important to monitor the statistics on your advertising campaigns. When one of them does not bring the expected results, we can either modify it or completely exclude it from our marketing activities and look for other solutions. By keeping a close eye on the results, we can optimize our budget without wasting advertising resources in places where we do not meet expectations.
Assessing the value of ads on YouTube
Comparing Google and YouTube campaigns are difficult and often pointless. The intentions of users of both platforms are different. In the case of Google advertiser, it can easily match the content to the searched keywords. Advertising targeted to YouTube users should be unobtrusive, yet suggestive and encouraging to click on it, and in case of remarketing to return to our site.
Let's also take care of the proper thumbnail of the video. Although it's advertising, it's the same as any other video posted on the web, governed by the same rules. Additionally, the description and title of the film should be interesting and clear enough to encourage the viewers to click.
In conclusion, we especially draw your attention to the monitoring of statistics on advertising campaigns. Sometimes a single customs exclusion can increase its efficiency and bring more profit to your business.
We encourage you to follow our blog - in the near future you will find out even more about online marketing.